The Professor Uría Foundation was established in November 2005 in memory of Professor Rodrigo Uría González, founder of Uría Menéndez.
It was created to promote volunteering within Uría Menéndez and humanitarian projects to benefit the most vulnerable segments of society.
It is registered with the Registry of Foundations of the Spanish Ministry of Culture and is overseen by the Ministry's Supervisory Board.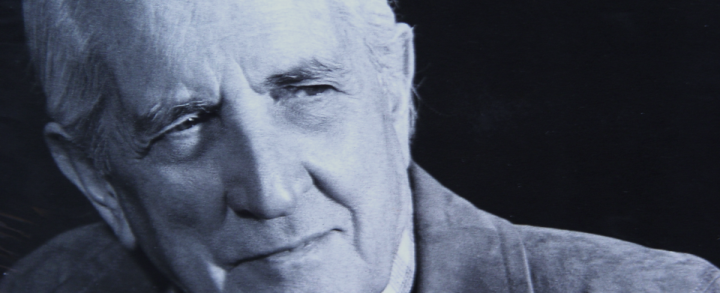 The Foundation's main mission is to promote volunteering to foster:
Justice, solidarity, tolerance, human rights and democratic values.
Education and training as drivers of social emancipation and personal development for both individuals and groups.
The ongoing study and development of the law to promote peaceful coexistence and as a tool to protect vulnerable segments of society.
The Professor Uría Foundation is involved in four main fields:
Pro bono work
Education
Social action
Fostering culture
Our work focuses on five priority areas: infants, youths, immigrants, prisoners and other vulnerable groups.