He was a prestigious lawyer who specialised in commercial law and mergers and acquisitions. After many years as Managing Partner of Uría Menéndez, in 2005 he became Chairman of the firm. His constant dedication to the firm, extensive professional experience, organisational capacity and leadership skills set the course for Uría Menéndez in a key period. The British legal directory Chambers and Partners honoured him with the prize for "a lifetime dedicated to the world of law."
In 2005, he established the Professor Uría Foundation in memory of his father, with the aim of promoting volunteerism among the members of Uría Menéndez. The volunteer programmes supported by the Foundation won the award for the best community initiative in the human capital section of the Fundación Empresa y Sociedad in 2006 (Mejor Acción Social en la modalidad de Capital Humano).
Rodrigo Uría Meruéndano held the following positions, among others:
President of the Royal Board of Trustees of the Prado Museum
Member of the Board of the Fundación Xavier Zubiri
Vice President of Diálogo, Asociación de Amistad Hispano-Francesa
President of the Fundación Empresa y Sociedad
President of the Fundación ProCNIC
Vice President of the Fundación Acción contra el Hambre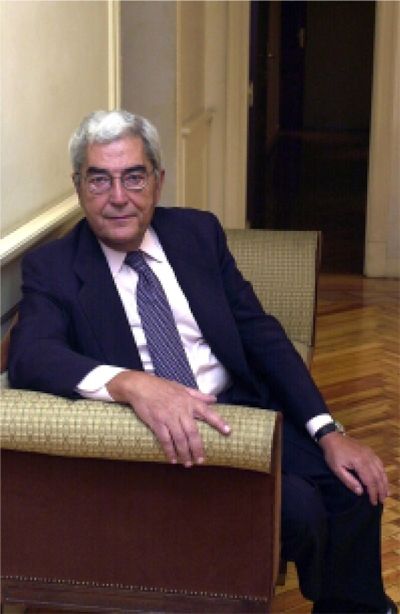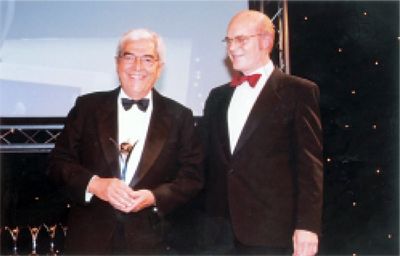 For his professional career, he received the following honours among others:
Oficial de la Legión de Honor.
Gran Cruz de San Raimundo de Peñafort.
Medalla de Oro al Mérito en las Bellas Artes (posthumously).
Gran Cruz de Isabel la Católica (posthumously).